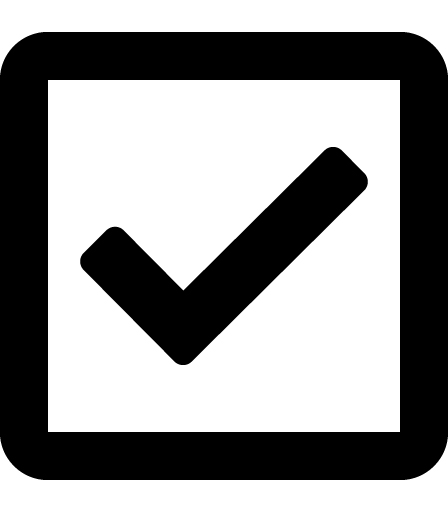 Familiarize yourself with current Washington State and San Juan County rules and regulation on our travel advisory page.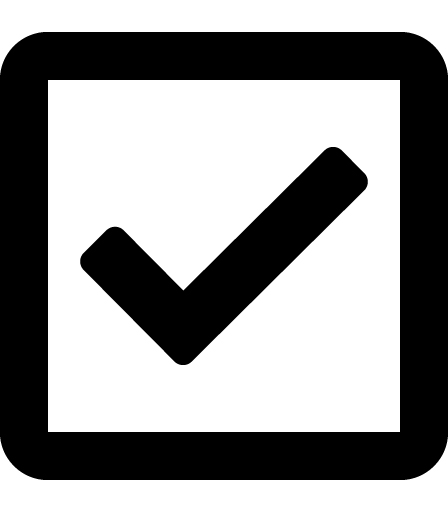 Check our website for ideas on planning your stay .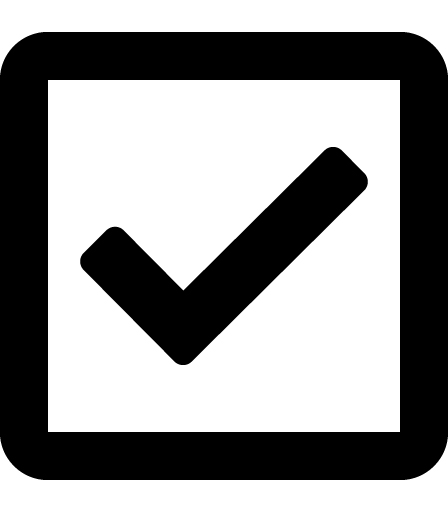 Make reservations for lodging, moorage, camping, dining, tours and activities. When in doubt call or email.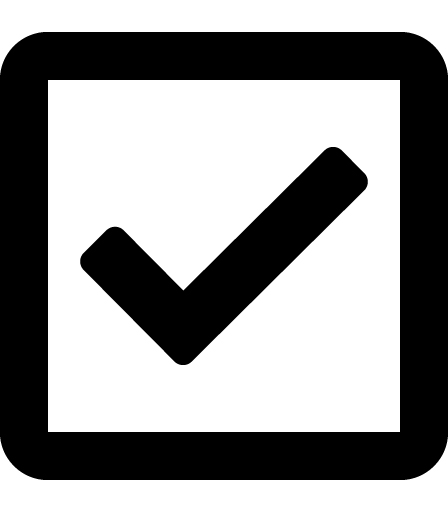 Find out what businesses are open on our travel advisory page.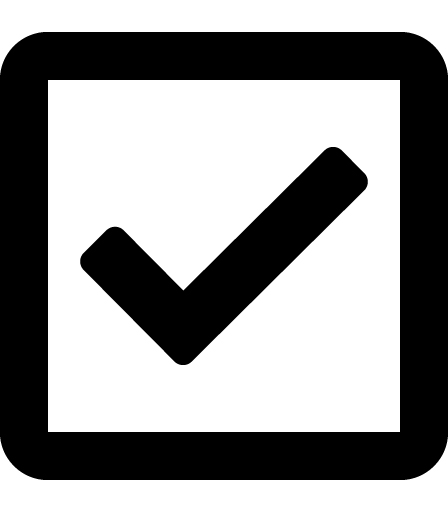 Check with your host/hotel about rules for pools, fitness centers and common areas for guests—some services and areas may be unavailable.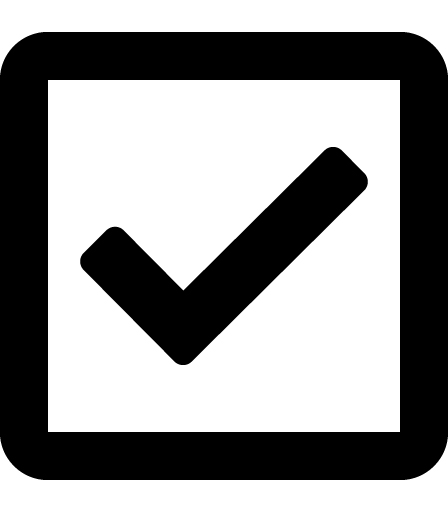 Stay home if you feel ill. We have an older, vulnerable population and limited rural health care facilities.