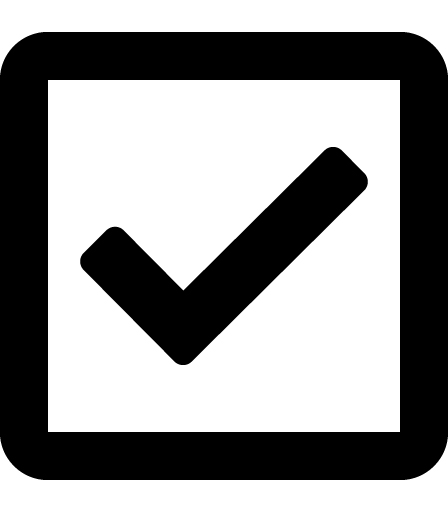 Practice social distancing guidelines—stay 6 feet apart.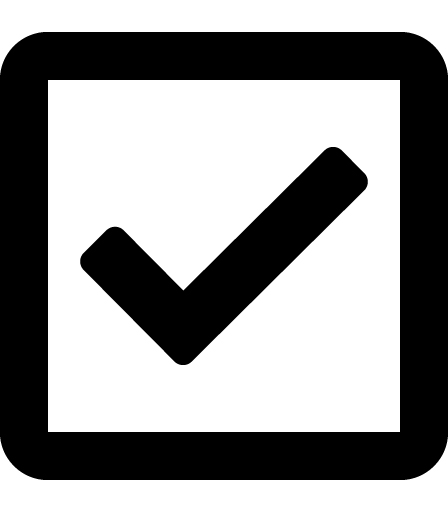 Wear a face covering inside all businesses and public places.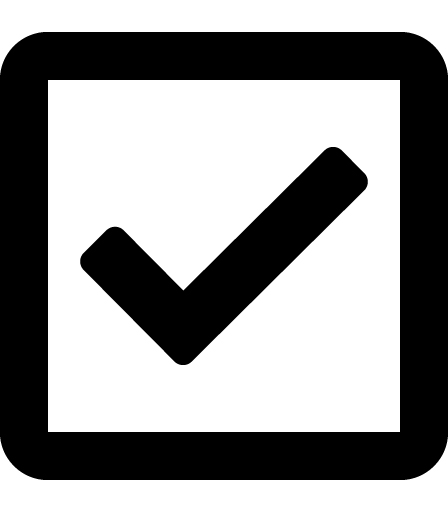 Public restrooms maybe closed or limited. Bring your own supplies.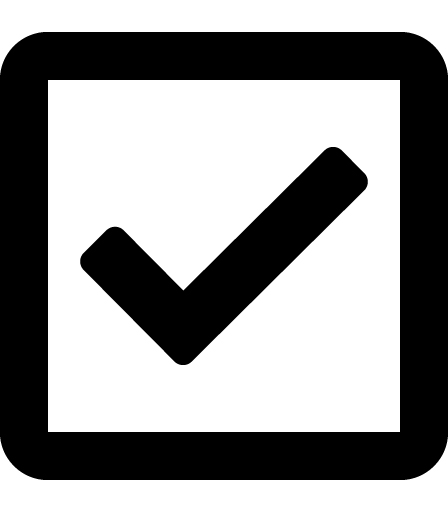 Adjust to limits in number of people in a space, such as restaurants or tour boats.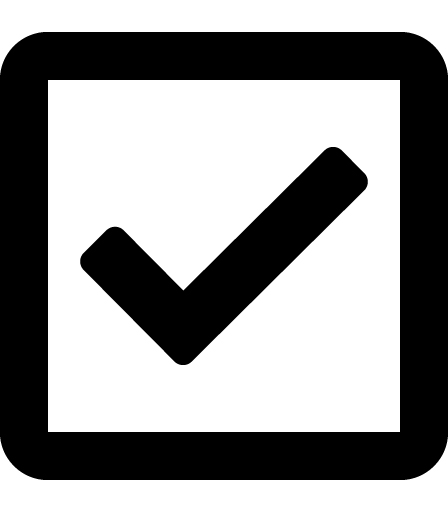 Please be patient and kind, new policies may make things take longer.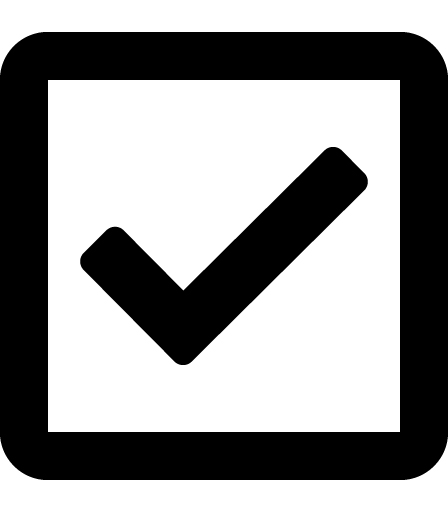 Subscribe to our monthly e-news to receive updates & information!